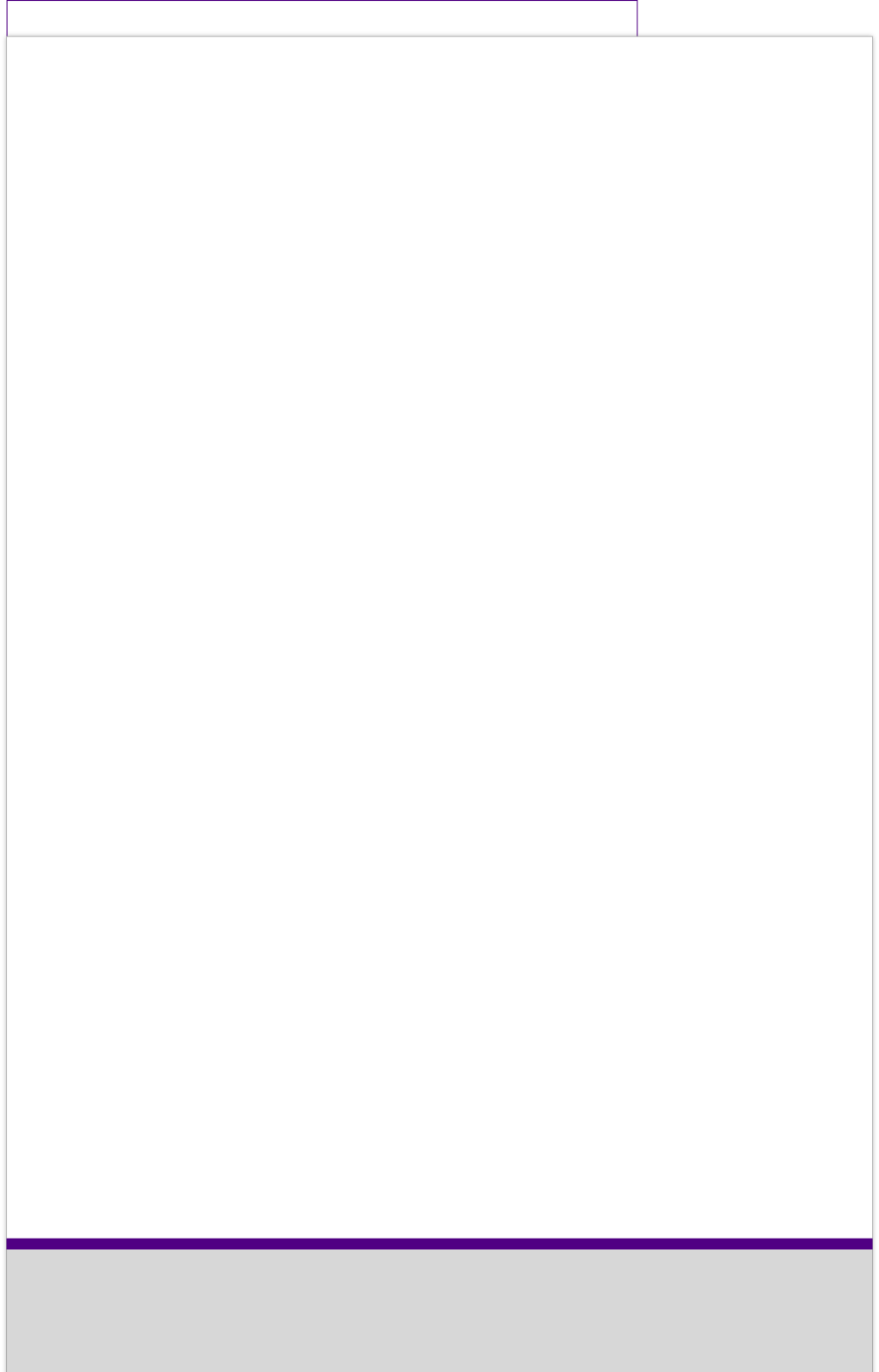 Pregnancy Massage
Lie flat on your tummy and enjoy a relaxing, soothing and affordable massage!
As a mother of two small children I understand the strains and pressures your body goes through during pregnancy and how you long to lay flat on your tummy and take the pressure off your back. It is for reason that I trained as a massage therapist as I enjoyed massage during my pregnancies and felt that this beneficial treatment should be available and affordable for all mums-to-be.
My pregnancy massage service is dedicated to providing treatment for any muscular and joint problems you may be experiencing during your pregnancy as well as having a relaxing, tension easing massage to help you unwind. I possess a pregnancy couch which has a specially designed opening in the middle allowing the mum-to-be to lie comfortably on her tummy. This allows me to effectively massage sore neck, shoulders and back whilst on your tummy! As well as feeling the familiarity of lying face down, your bump is gently supported in the middle so no falling through the centre of the couch!
Benefits of pregnancy massage
ü Reduction of swelling in legs, feet and hands
ü Eases muscular discomfort in areas like the lower back, neck & calf cramps
ü The deep relaxation achieved during massage promotes better sleep patterns
ü May relieve sciatic pain by helping to reduce inflammation of nerves and ensuing muscle tension
ü Helps relieve anxiety or depression


"Relaxing, Revitalising and Affordable massage"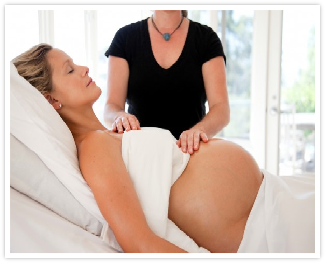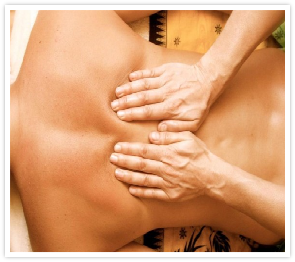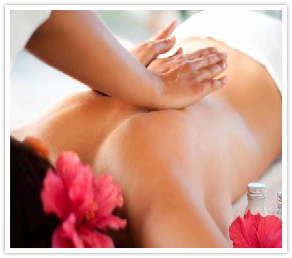 ü Strengthens the immune system
ü Stimulates the release of endorphins, the body's natural pain killers, into the brain and nervous system
ü Increases blood and lymph flow improving lymphatic drainage and the removal of toxins from your body
ü Increases oxygen in the blood, which in turn delivers more oxygen and nutrients to the mother and baby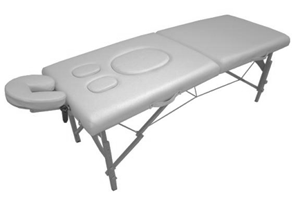 Post Natal massage is also a very valuable treatment as it gives the new mum a well-deserved break. The back and shoulder muscles are often very tight due to lifting, carrying and holding in unfamiliar positions to comfort the baby. In addition to disturbed nights the body is under a lot of stress and an hour's massage provides much needed respite.
If you are breast-feeding and feel that you can't comfortably lay on your front don't worry as my massage table has removable breast plugs just for this purpose. If you are not comfortable with this I can always lay you on your side. Either way you will have the soothing massage you deserve.